WomensDance Fitness will get you to that level you have always wantedfind out how 
Are you looking for a way to get fit without having to hunt for a gym, pound the streets running for hours and basically getting board doing boring workouts . What we need is something that will boost our energy, our motivation, make us smile, and accelerate that brain power. The power of dance can give us all of these but with my classes I can bring you to a fitness level that you have always wanted.
You are exercising but you are also in your happy place because you are dancing which gives us joy and pleasure and takes us to another world far away from this world we are in now.
And for those of you who love to dance as well as keep fit, I can teach you all the technicalities of ballroom, Latin, show dance (imagine you are there in the chorus line on stage and doing what you have always wanted to do) so there is where the brain comes in … it is a well known fact that learning to dance and remembering the steps is all good to keep the brain trained and healthy.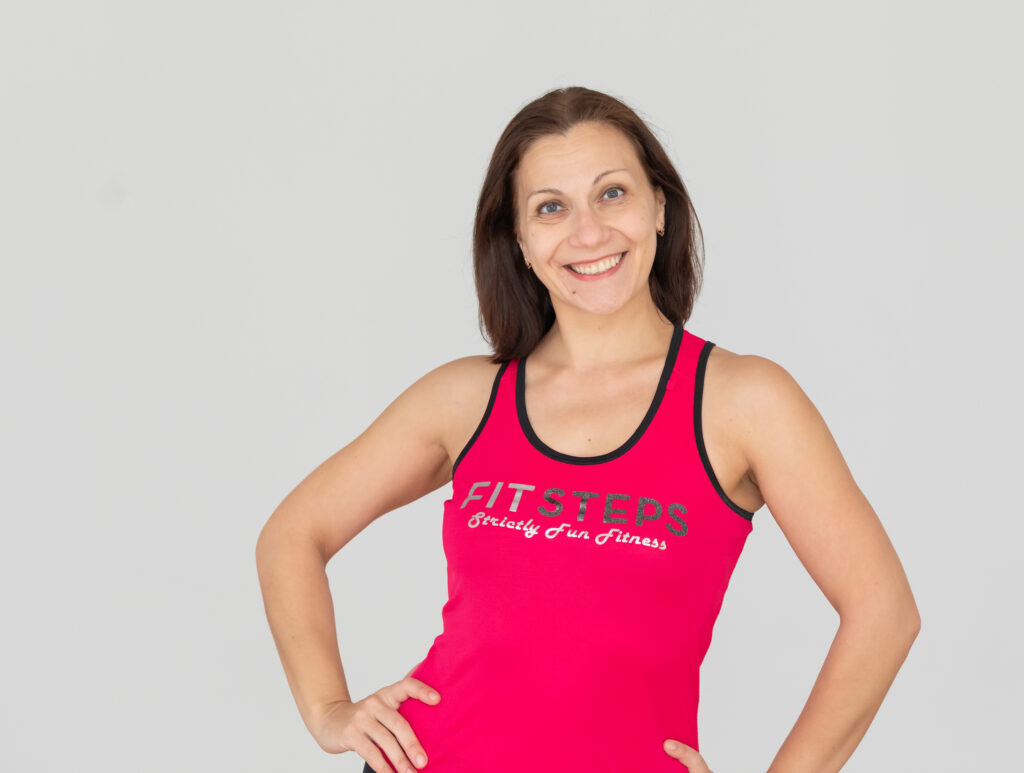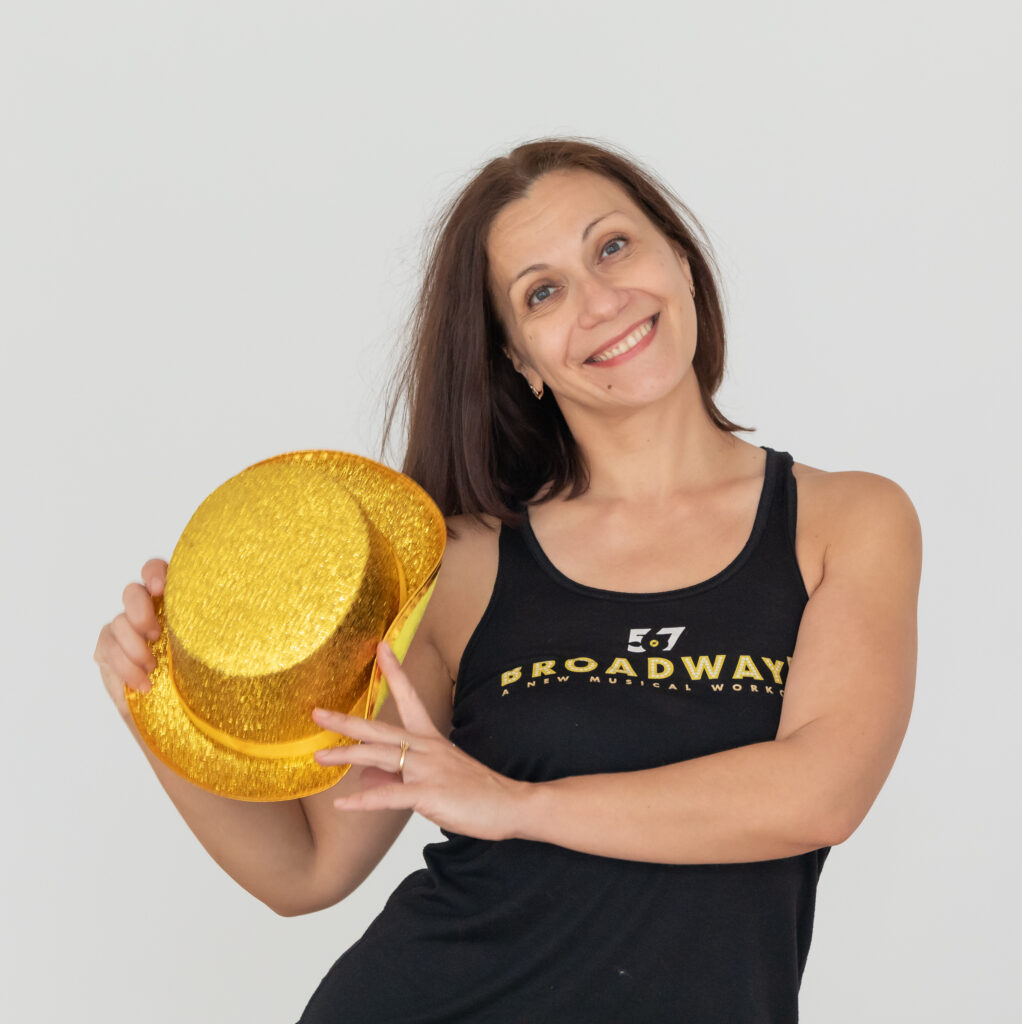 Health benefits of dancing… improved your heart and lungs, increased muscular strength, endurance, increased aerobic fitness, improved muscle tone and strength and reduced risk of osteoporosis…plus so more!!

Check out classes

Try one or all …we first week FREE ACCESS
factDancing helps YOUR coordination, agility and flexibility. Join us 
Want to go that EXTRA mile with your dance fitness then "Strong Nation" will take you a fitness level you only dreamed of attaining combining an HIIT body weight, muscle conditioning, cardio and plyometric training moves music that has been specifically designed to match every single move. But for those that enjoy the more gentler version you do of course have Zumba .
Try dancing 2 or 3 times a week and watch the difference
There is no better time for all of us to take care of ourselves, do the things we enjoy (not what we have to or are allowed to do) and by the power of dance coupled with fitness training do this in a special way which will increase endorphins and bring us to a happy place.
You will find that by doing this on a regular basis, say 2 or 3 times a week, your energy and fitness levels will be up and you will feel so much better about the not so good things happening around you. And you have a choice to experience this from the comfort of your own home, try some outside classes, or even rock up to the studio.
.
Recent Streaming Videos …Join US