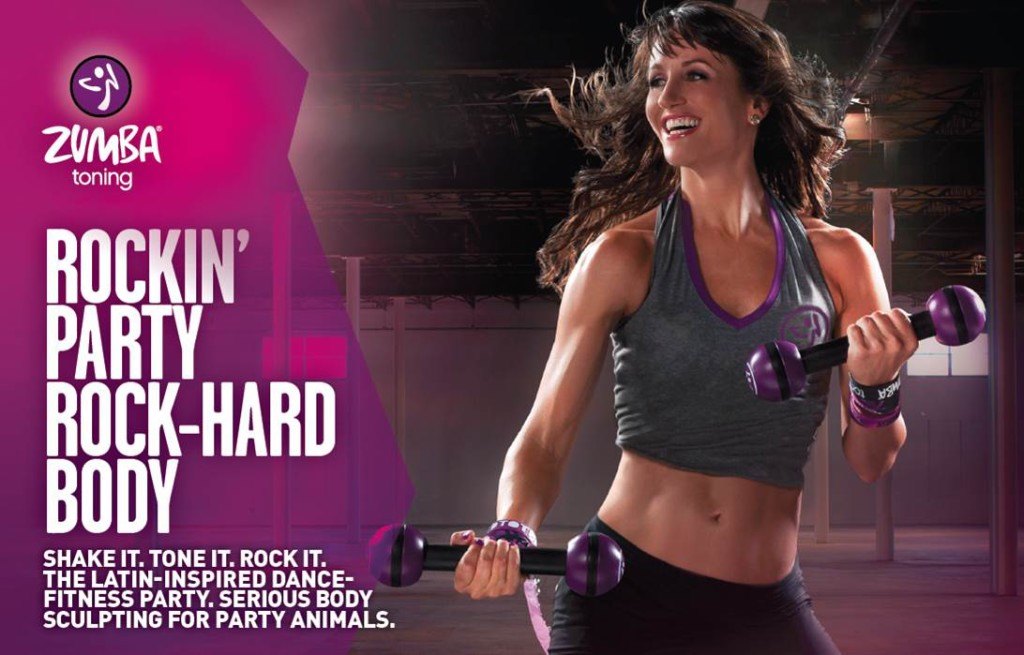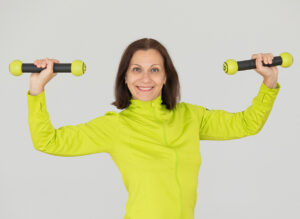 Get your Toning Sticks Ready
Zumba toning class combines fun of a Zumba dance party and exercising with the toning sticks!You will love the shape of your arms after these classes!
Marina
Join the Zumba "Party"
Zumba is an exercise dance fitness program created by Columbian dancer and choreographer Alberto "Beto" Pérez during the 1990s. In one hour Zumba class, a person can burn up to 600 kcal, depending on the energy put forth. The music comes from the following dance styles-cumbia, salsa, merengue, mambo, samba, flamenco. soca. Reggaetón,cha cha cha. Bachata, hip hop and tango. .
Zumba Toning
for people who do their workouts with toning sticks. It targets the abs, thighs, arms, and other muscles throughout the body. This type of Zumba class provides participants with a cardio workout and strength training.
Perfect for those
Those who want to party, but put extra emphasis on toning and sculpting to define those muscles!
How It Works
The challenge of adding resistance by using Zumba Toning Sticks (or light weights), helps you focus on specific muscle groups, so you (and your muscles) stay engaged!
Benefits
Lightweight maraca-like Toning Sticks enhances sense of rhythm and coordination, while toning target zones, including arms, core and lower body.
Don't have weights / toning sticks?
Not a problem a home made easy solution is to use water bottles, cans of food, bag of rice or milk containers. Just make sure its not too heavy or light. In Zumba they use 2 different toning sticks at 500 grms or 1.1kg. Last make sure you have something you can get a firm grip on, you don't want a can of baked beans hitting the TV 🙂