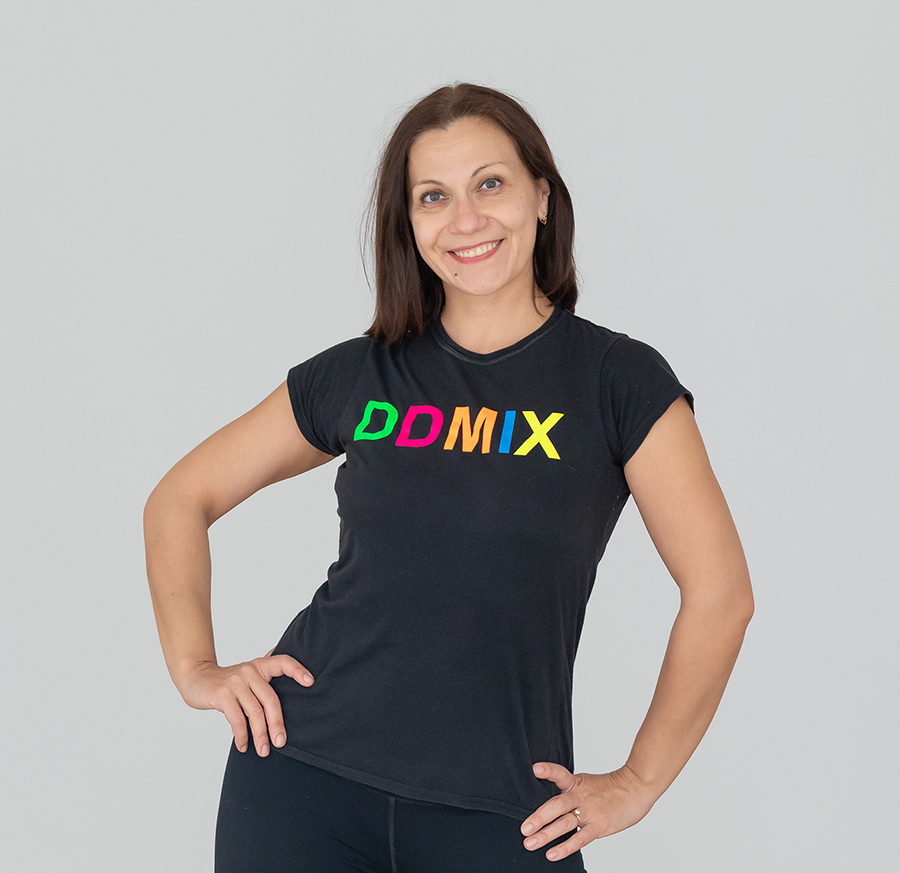 FREE for one week..no catch   
Why is that when something is offered for free it normally comes with some catch…either you have to give credit card details, agree to join or pass so much information over you fee like you are applying for a bank loan rather than getting something for free !!
For Free Access to all 10 classes for a week all you need do is:
Register here – Click 
First click FOLLOW on that page, its very important ( see Image Below)
Next complete, name, make a password for yourself, put your email address in and click sign up..
thats it 🙂
At this stage do not book or pay for a class but send an email
Email [email protected] using your registered email address, and put "Free Trial" in the subject line
I will then add 1 weeks free classes to your account
If you are having problems with signing up drop me an email and I will set the account up for you and send you username and on your account will be 10 classes for free. All I need is your email account to be used
Then I'm sure like many others you will find the class or classes that you enjoy and then pay to access further classes either paying for single classes or taking one of the great bundles we offer.
Looking forward to dancing with you soon.
Marina
Need Help…Message me and I will do it for YOU, just give me your email account