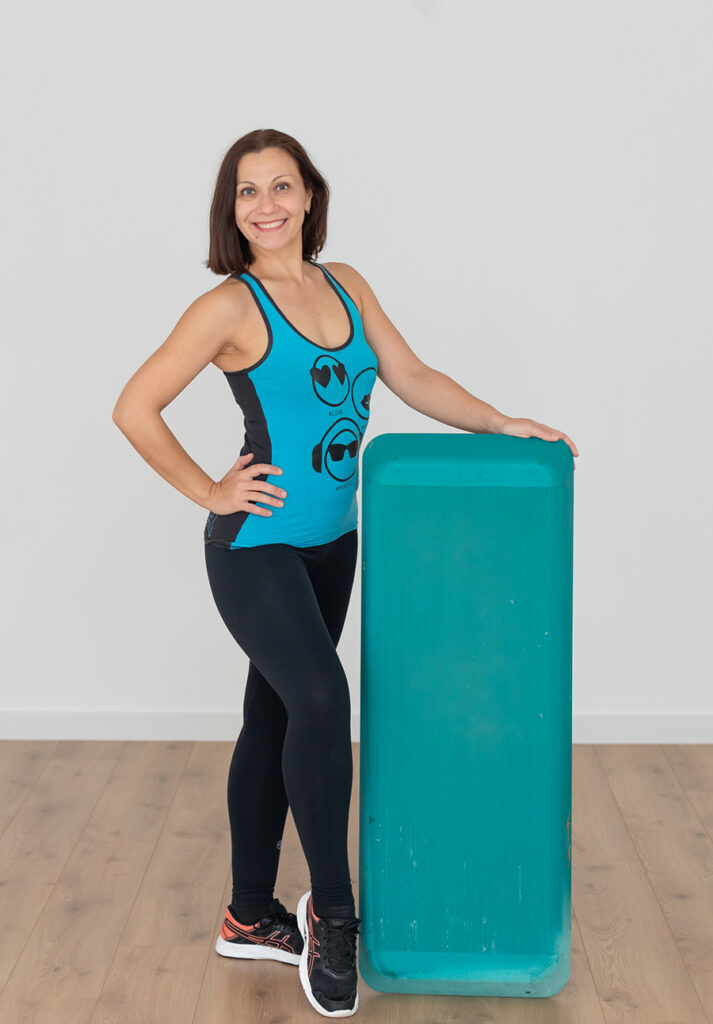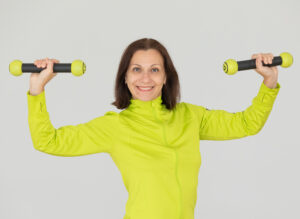 Why I LOVE Zumba Step
With the addition of an aerobic step to increase the intensity of the workout and add more leg strengthening moves due to repeatedly stepping on and off the elevated surface it offers an AMAZING workout for legs and your glutes!
Marina
Promotion video from Zumba showing Step
What is Zumba Step
Zumba Step is a lower-body workout that incorporates Zumba routines and step aerobics with Latin dance rhythms.
Zumba® Step is perfect for those who are looking to feel the burn, baby! Looking to strengthen and tone your legs and glutes? Step right up.
How It Works
We combine the awesome toning and strengthening power of Step aerobics, with the fun fitness-party that only Zumba® brings to the dance-floor.
Benefits Zumba Step increase cardio and calorie burning, while adding moves that define and sculpt your core and legs.
Each workout involves highly choreographed movements incorporating the "Step"set to upbeat salsa and international music. Essentially, Zumba is a fun, high-energy workout experience that keeps you excited to exercise—and coming back for more.
Easy To Follow
Classes typically consist of a series of Latin-inspired songs, starting with a slower warm-up song, building intensity throughout the workout, and ending with a cool-down song. Even if you're not a strong dancer, the choreography is repetitive and designed to be built upon, so most people will catch on to the moves as they go..