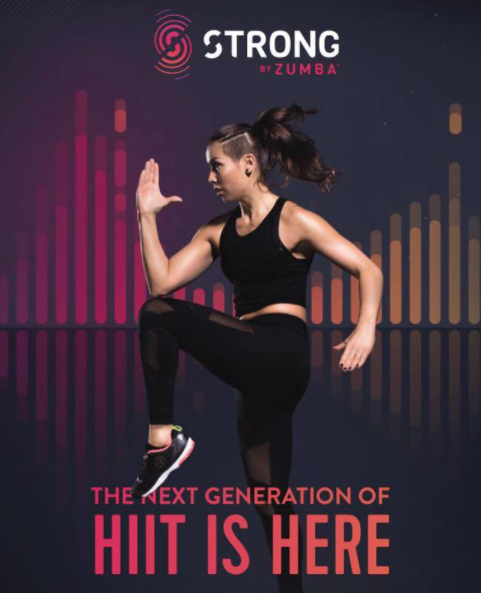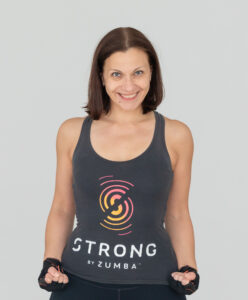 Challenge YOURSELF to Strong Nation
Strong Nation is a challenging but an extremely rewarding class.It is possible to modify the level of intensity but each student becomes stronger and ready for more challenges.The music pushes your limits and as a result you get fitter!!
Marina
Promotion video from Strong Nation
Strong Nation HIIT workout
Stop counting the reps. Start training to the beat. STRONG Nation™ combines body weight, muscle conditioning, cardio and plyometric training moves synced to original music that has been specifically designed to match every single move. Every squat, every lunge, every burpee is driven by the music, helping you make it to that last rep, and maybe even five more.
Toning ALL Body
In each class you'll burn calories while toning arms, legs, abs and glutes. Plyometric or explosive moves like high knees, burpees, and jumping jacks are interchanged with isometric moves like lunges, squats, and kickboxing. STRONG Nation™ instructors change up the music and moves frequently to make sure you're always challenged to the max.
Total Body Workout
Join the movement and let the music push you further and further, until you don't know where the beat ends and you begin. THIS IS STRONG NATION™ (formerly STRONG by Zumba.).
Using only your body weight, STRONG Nation™ will test your strength and stamina in a powerful cardio and muscle-conditioning session in one, all led by original music designed for the workout. It's time to really make the most out of your workout.