WelcomeStreaming Dance Fitness…Try home dance Fitness its GREAT FUN 
Question …Is dancing for 60 minutes a good workout? YES… Unlike any other types of exercise when dancing you ARE enjoying yourself and the health benefits, including weight loss, tone muscles, and all whilst dancing to GREAT music at your home…No home workout is better….try for FREE
By joining in with my GREAT streaming classes at home you don't even need to head to gym or dance studio, just pull the rugs back, clear a space and you are ready to go!
All classes are streamed live using Zoom. No monthly membership and you can either pay per class, buy a bulk of 10 classes or monthly unlimited access to all programs.
Why not try for a FREE week? click here for information.
Look forward to seeing you soon and having a great workout!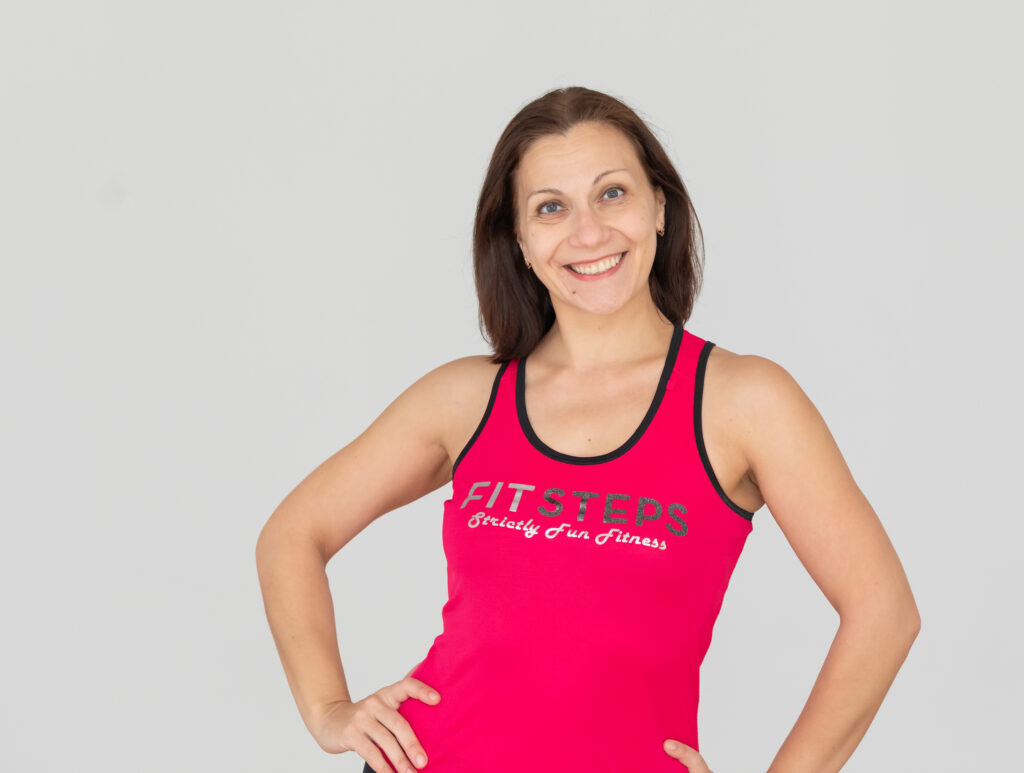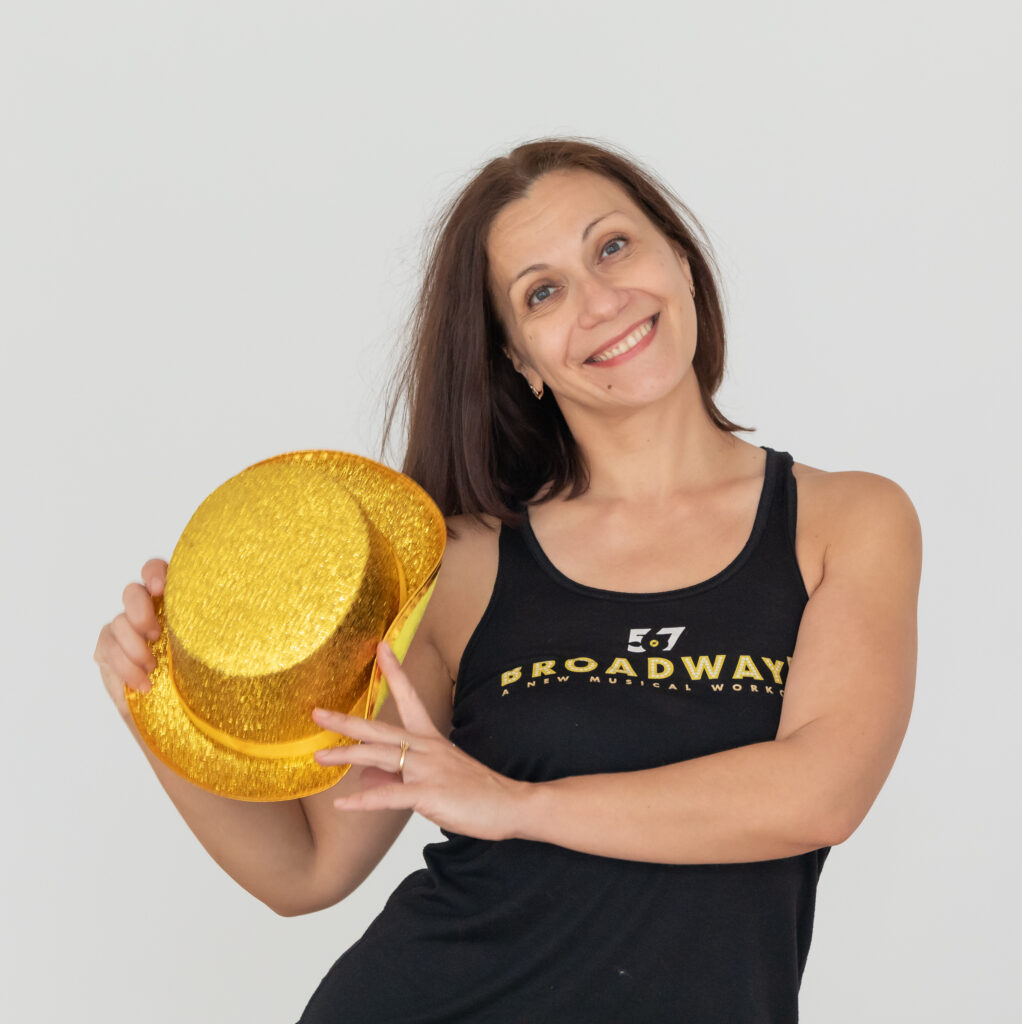 Dancing is not only fun but is also a great workout to lose weight. A 60 minute home dance workout will help burn those calories away, and what's even better you won't realise it because its so much fun
about MarinaAward Winner 2020
FitSteps Region & World Wide
Best Fitness Instructor of the Year
Just to be nominated is huge honor, but when you win both Best Regional & Best Overhaul instructor it takes that award to another level and considering it was voted by students and fellow instructors makes it soooooo very special.. amazing!.
Read more about me
Join The BEST FitSteps Instructor online with Streaming classes
Recent Streaming Videos …Join US