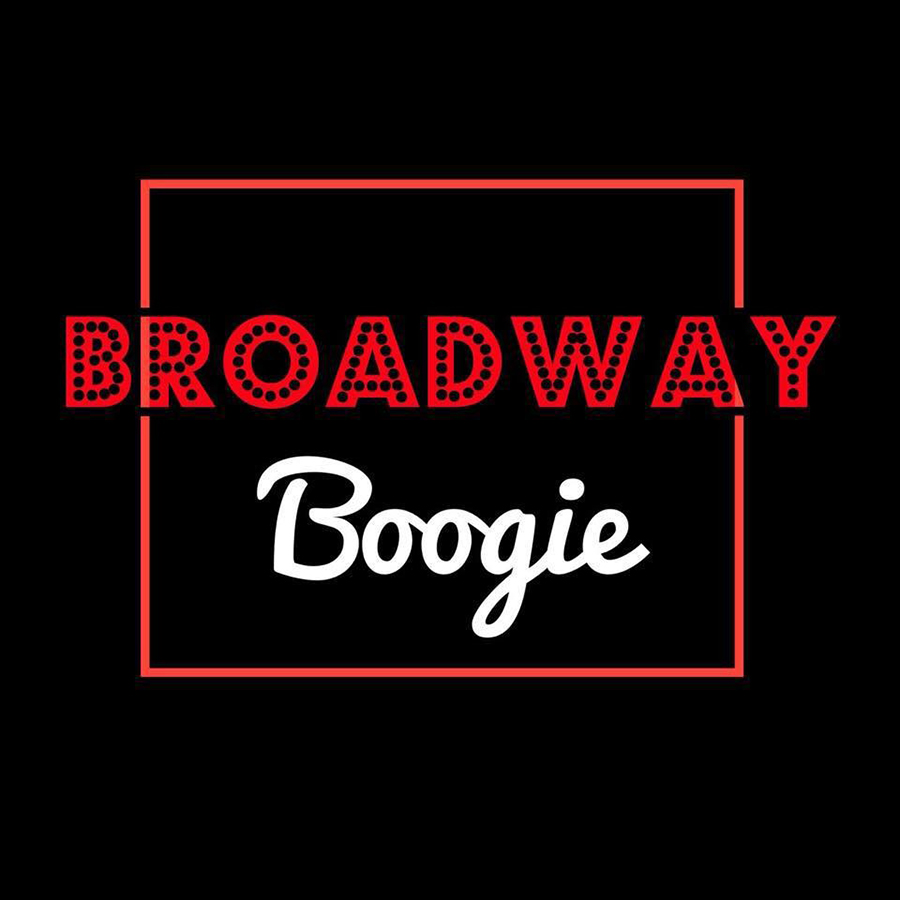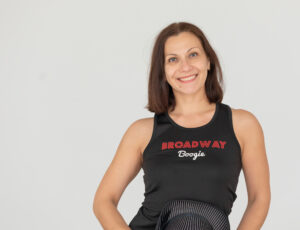 Why I LOVE Broadway Boogie
Broadway Boogie class is the chance for the participants of different fitness levels to have lots of fun dancing to their favourite tunes of the musicals.My students LOVE this cardio driven workourt with easy to follow moves!
Marina
Promotion video from creator of Broadway Boogie
What is Broadway Boogie
Broadway Boogie is a high energy dance fitness workout inspired by broadway and musical theatre. You can dance, sing and express yourself while working out to all your favourite musical melodies. The class includes many different musical styles from various shows and films allowing you to get the full show biz experience in only 45 minutes. Become a broadway star and take on every leading role as you embrace a different character with every single track and perform at your best.
All Fitness Levels
Broadway Boogie is suitable for all participants of any fitness level. It uses the principles of aerobic training mixed with resistance and interval training to maximise the cardio component of the class to ensure a high calorie burn. Participants often find themselves working harder as they sing along to all their favourite musical numbers.
Easy To Follow
Broadway Boogie choreography is easy to follow and always reflects the style of the musical or character in play. The movements are enjoyable and engaging to keep participants returning to classes again and again. Participants have so much fun they often forget they are working out they are so busy dancing and singing along.