WelcomeStreaming Dance FitnessFitSteps, DDMix, Zumba, Broadway BoogieAnd More 
Looking for a dance fitness program that's great fun and you can do in the comfort of your home, then welcome to Streaming Dance Fitness. Here we offer very best in "LIVE" dance fitness programs including FitSteps, 567 Broadway, DDMIX, Broadway Boogie and Zumba
All classes are streamed live using Zoom and all you need do is to clear some space to workout and log into the class or classes you want to join. No monthly membership and you can either pay per class, buy a bulk of 10 classes or monthly unlimited access to all programs.
Why not try for a FREE week? click here for information.
Look forward to seeing you soon and having a great workout!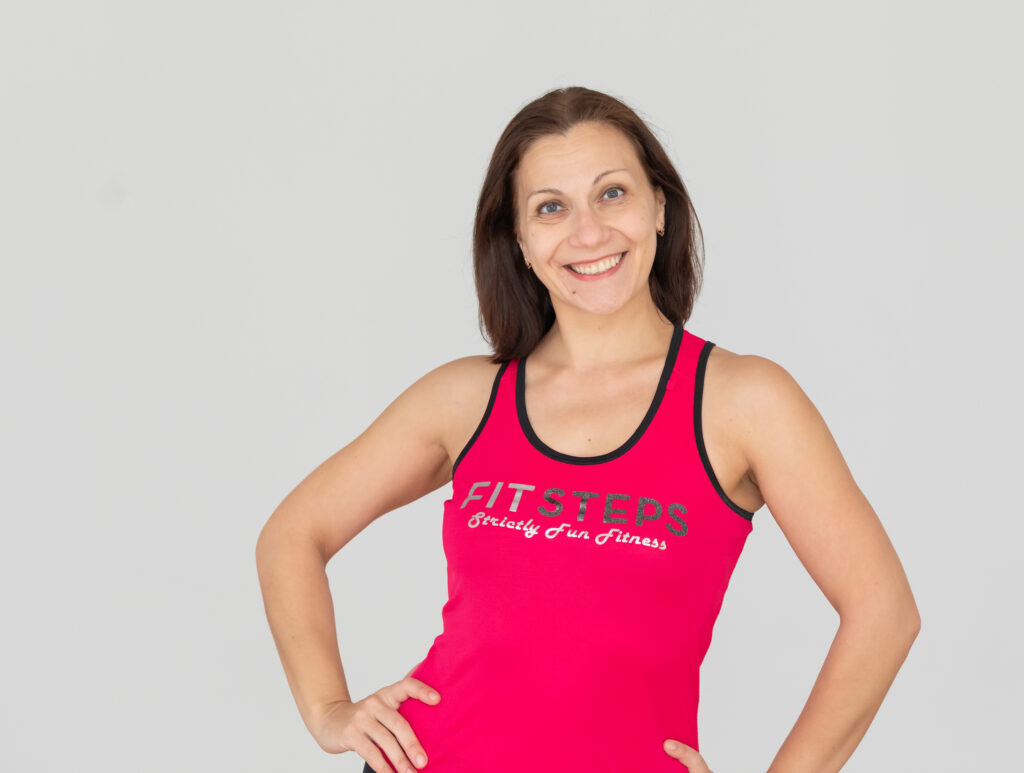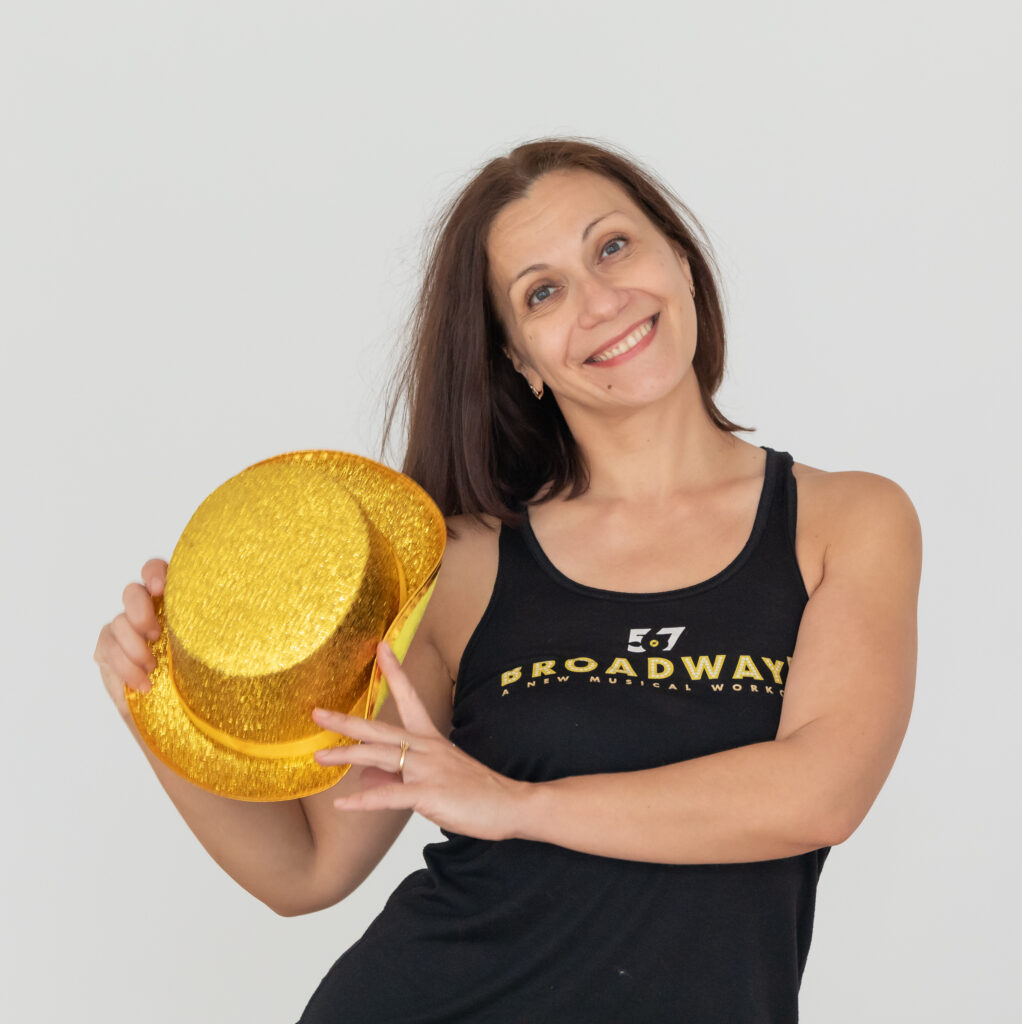 Join us and meet new friends along with an amazing workout… Streaming is the nearest thing to live class, but at YOUR home . Ask about our FREE demo access .Marina
about MarinaAward Winner 2020
FitSteps Region & World Wide
Best Fitness Instructor of the Year
Just to be nominated is huge honor, but when you win both Best Regional & Best Overhaul instructor it takes that award to another level and considering it was voted by students and fellow instructors makes it soooooo very special.. amazing!.
Read more about me
Join The BEST FitSteps Instructor online with Streaming classes
Recent Streaming Videos …Join US