Salsa and Merengure
Learn it with an Experienced Teachers
Staff, students and the community are invited for an in-depth discussion about research currently featured at the Discovery niche in the Town Center.
Know More
World Contemporary
Learn it with an Experienced Teachers
Staff, students and the community are invited for an in-depth discussion about research currently featured at the Discovery niche in the Town Center.
Know More
Diana Evans
Founder & Teacher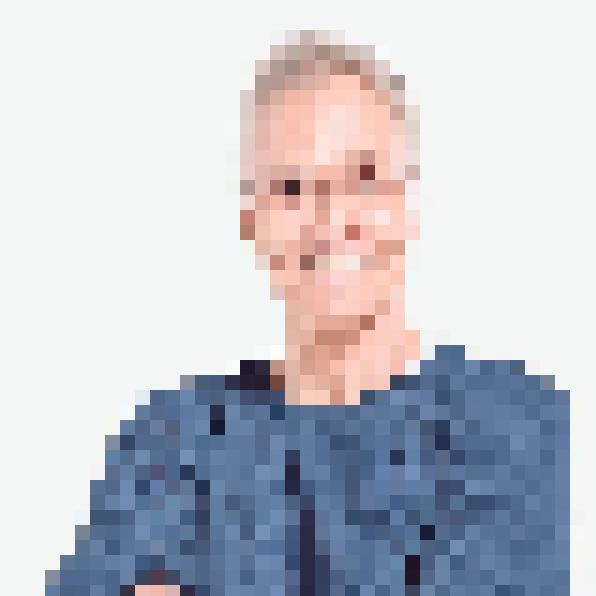 James Gregor
Contemporary
OurHistory & BackgroundFrom the Ground UpEST. 2005
 To take a trivial example, which of us ever undertakes laborious physical exercise, except to obtain some advantage from it? But who has any right to find fault with a man who chooses to enjoy a pleasure that has no annoying.
The Morgridges hoped to bring to Madison the same groundbreaking level of interdisciplinary research that the Bio-X Program, located in the Clark Center at Stanford, had brought to Palo Alto, Calif. After a period of public debate and project development.
Quo usque tandem abutere, Catilina, patientia nostra? Morbi odio eros, volutpat ut pharetra vitae, lobortis sed nibh. Praeterea iter est quasdam.