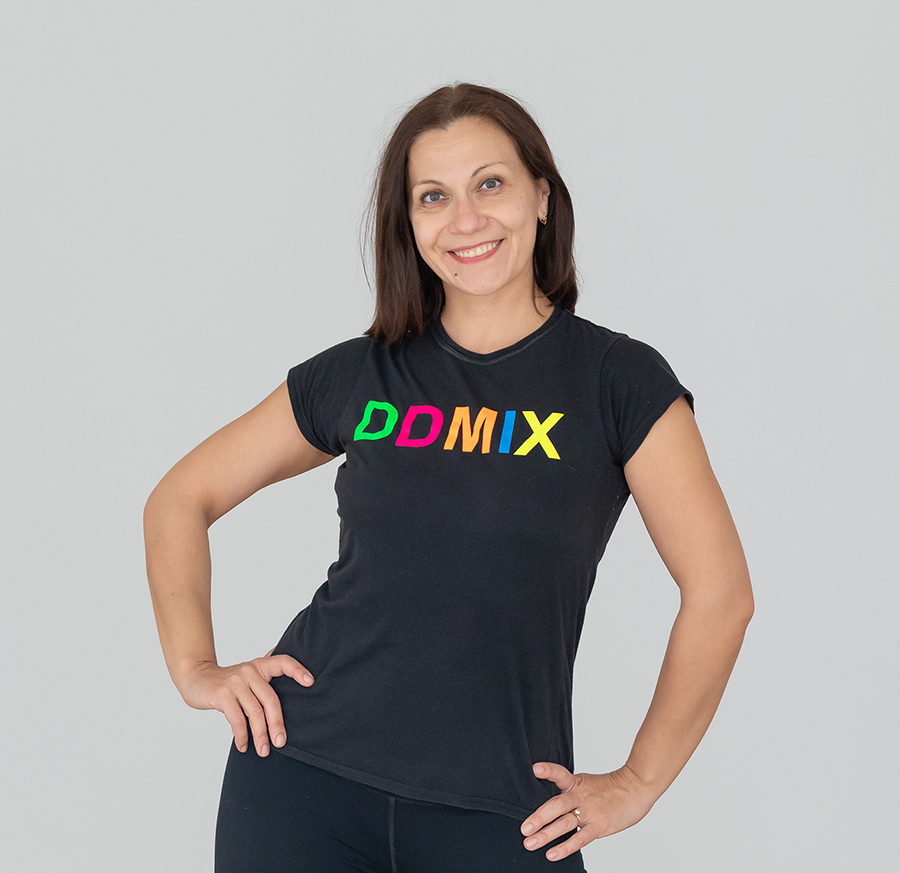 FREE for one week..no catch   
Why is that when something is offered for free it normally comes with some catch…either you have to give credit card details, agree to join or pass so much information over you fee like you are applying for a bank loan rather than getting something for free !!
Thats not the case here, all you need do is register as a member, making sure when registering that you tick the "Follow" box then drop me a email using the contact form here or email  with your email address that you joined with and I will send you the promotional code for you to use to access all classes for one week.
Then I'm sure like many others you will find the class or classes that you enjoy and then pay to access further classes either paying for single classes or taking one of the great bundles we offer.
Looking forward to dancing with you soon.
Marina