LockdownDoesn't mean YOU can't workout …Yes NO gym but you do have an alternative and its even FREE to try out
OK let's say THAT Covid! Not only has it changed our lives in so many ways it's also stopped us enjoying many things that in the past we just used to take for granted, like meeting up at the gym for a GREAT dance workout.
What ever your pleasure was at the gym whether it was the running machine, weights or meeting up with others for dance fitness class, all of that has been forced to STOP.  OK I'm stating the obvious here, which sadly we all know, but you do have an alternative.  You can now turn online and join in on with streaming dance fitness classes. And before the guys pooh pooh dance fitness, try doing a HIIT training with a Strong Nation class and then say that! .
People now have a huge choice of online classes you can join in or download! And what makes my classes stand out from other…First I offer a large selection of classes from low intensity aimed towards those that have not done any type of dance exercise, to high energy high impact workouts.
Next you have to consider to Stream "LIVE" or use Video on Demand…By using streaming classes its the next best thing to working out with others in a gym, and with a live class, you'll be working with others, enjoying the feedback from others and joining in on the "fun" after all we all want a good workout but that doesn't mean it has to be boring and hard work.
And talking about boring and hard work….try Video on Demand Fitness classes and then you'll see why people like "live"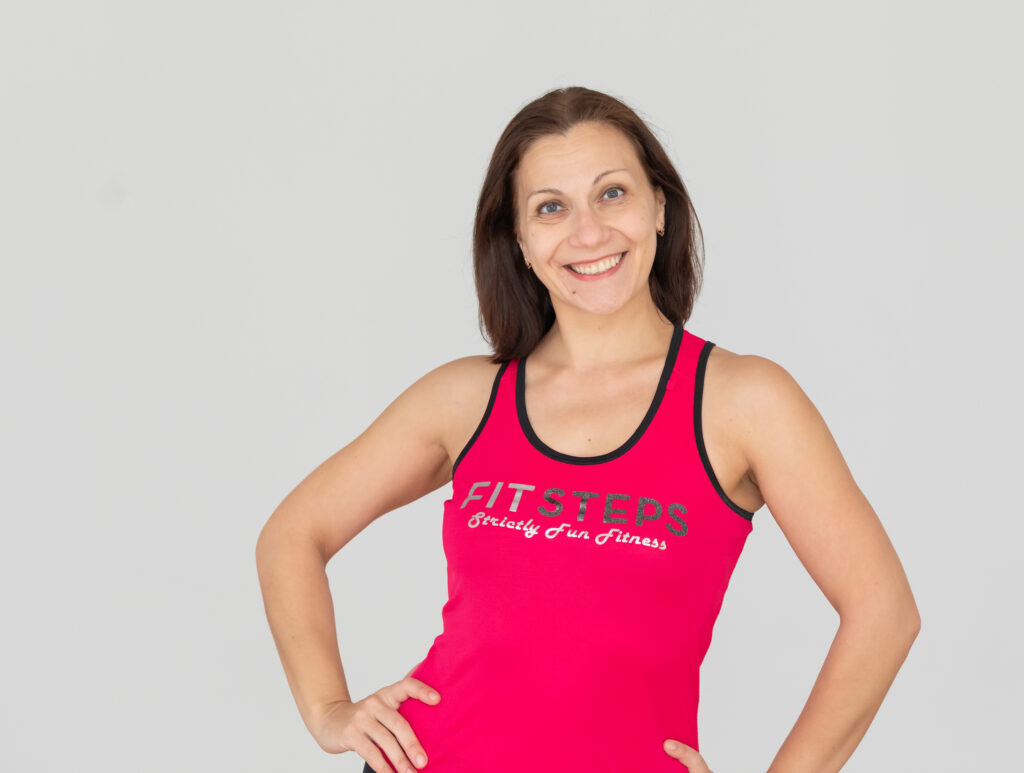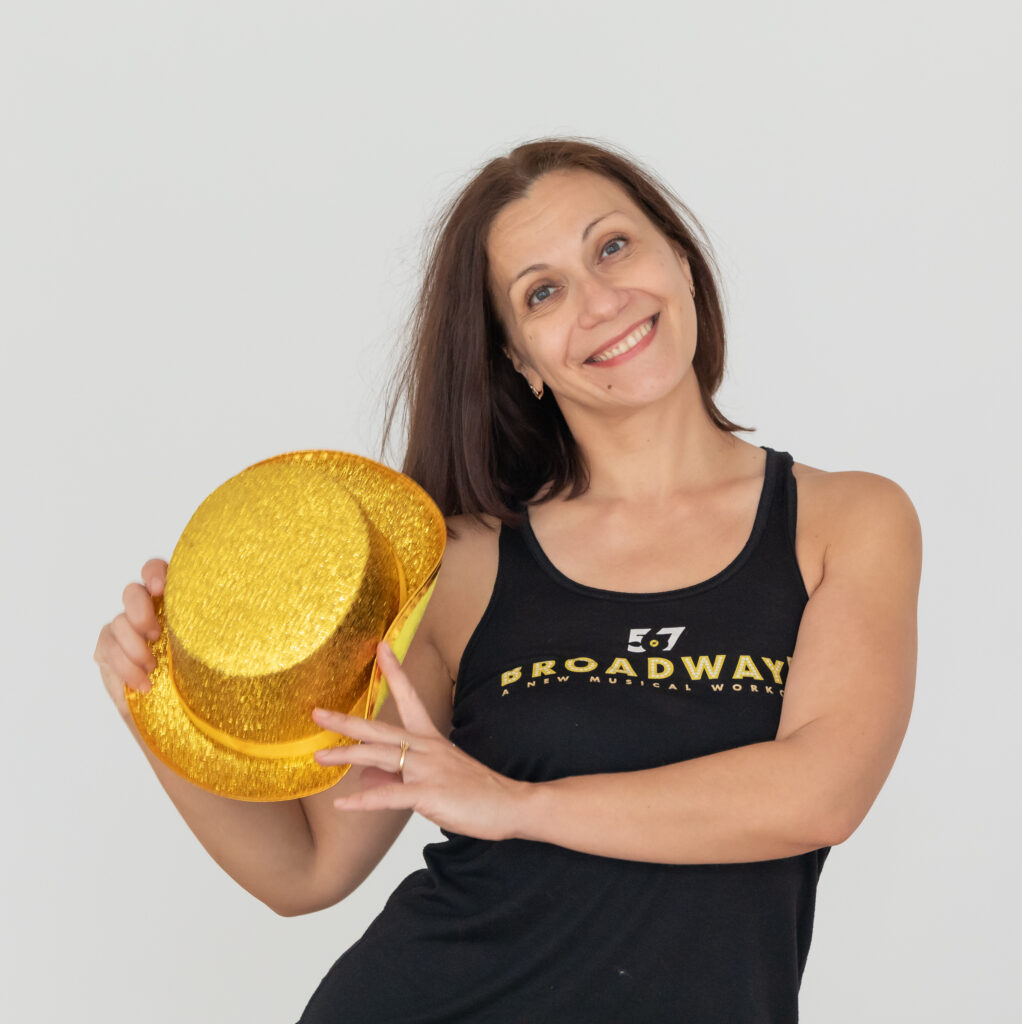 FREE …. Yep FREE…We are offering anyone thats never tried my Streaming Fitness Classes FREE access for 1 week to try ANY or ALL classes out.

Then, if like you can join by paying per class, buying a block of 10 classes or unlimited access to all for the month. But first give us a try and below are the classes we offer with further information.

If you want to know more than message me !!

Check out classes

Try one or all …we first week FREE ACCESS
stuck in That doesn't mean YOU can't get up and have a good workout . Join us 
One of the key problems we are all having during this lockdown period is you cannot go outside working out and also very important your mind that  requires special attention meeting up with others.. This is where Streaming Dance Fitness comes into its own offering both a place to meet up and being done online meeting up and making friendships with others .
Try dancing 2 or 3 times a week and see just how better you feel!
There is no better time for all of us to take care of ourselves, do the things we enjoy (not what we have to or are allowed to do) and by the power of dance coupled with fitness training do this in a special way which will increase endorphins and bring us to a happy place.
You will find that by doing this on a regular basis, say 2 or 3 times a week, your energy and fitness levels will be up and you will feel so much better about the not so good things happening around you. And you have a choice to experience this from the comfort of your own home, try some outside classes, or even rock up to the studio.
.
Recent Streaming Videos …Join US